SAFFRON | GRIFFONIA | RHODIOLA | 3 FORMS OF MAGNESIUM
Vegan food supplement without phytohormones based on synergistic adaptogenic plants (saffron, griffonia, rhodiola), 3 complementary forms of magnesium and vitamins of the B and D group to counter physical and mental fatigue related to cycles. Anti-stress and anti-fringe, a perfect association to support a good mental energy by contributing to the synthesis of our hormones of "happiness" and motivation while supporting a good hormonal balance.
VEGAN | GLUTEN FREE |
(Net weight : 100g)
Only
50,00

€
left to get free shipping!
90 tablets
30 days
of women find that taking it makes them feel better
of women find that taking it reduces mental fatigue
of women find that the plug promotes more relaxation and lightness
Our hormonal balance is closely linked to our emotions, our moods, our energy and our eating behaviors because the neurotransmitters or "happiness hormones" (dopamine, serotonin, endorphins..) have a direct impact on these behaviors.
[MY] Serenity Essentials has been specially developed for all women affected by variations in mood, eating habits (cravings) and/or energy during their cycles. Also for those who experience a drop in motivation and concentration, or physical and mental fatigue.
Food supplement VEGAN and WITHOUT PHYTOHORMONES containing synergistic adaptogenic plants (Saffron, griffonia, rhodiola), 3 complementary forms of magnesium and vitamins of the group B and D to counter the physical and mental tiredness related to the cycles.
A perfect combination to promote good mental energy while contributing to the synthesis of our "happiness" and motivation hormones (especially dopamine and serotonin) and a good hormonal balance.
AT THE HEART OF OUR FORMULA :
Synergy of 3 adaptogenic plants, 3 forms of magnesium and vitamins of group B and D.
– The Saffron titrated in safranal, contributes to maintain a good mental energy and to support a good mood. It participates in the synthesis of serotonin and dopamine.
– The Griffonia, titrated in 5-HTP, precursor of serotonin, participates in the good synthesis of the neurotransmitters implied in the management of the mood, the sleep and the food behaviors.
– The Rhodiola, titrated in salidrosides, helps the organization to adapt to the emotional stress and to improve the mood, while contributing to reduce tiredness.
We have privileged 3 forms of magnesium for their high bioavailability and their synergy :
Magnesium bisglycinate

, bound to glycine capsules, for its maximum assimilation and high digestive tolerance.
Magnesium malate, a combination of magnesium and malic acid, an alacalinizing compound, because it is the magnesium best absorbed by the muscles.
And magnesium citrate, in the form of organic salt, particularly well assimilated and tolerated.
We have combined them with the most bioactive form of vitamin B6, Vitamin B6 P5P, and with the most complementary forms of vitamin B that act as a cofactor on hormonal regulation and the proper synthesis of neurotransmitters :
Vitamins B1, B3, B5, B12 and D3 participate in synergy to a good hormonal regulation, to the functioning of the nervous system, and to the good synthesis of neurostransmitters, of which dopamine, GABA, acetylcholine.
To find out more about your hormonal profile, take the test !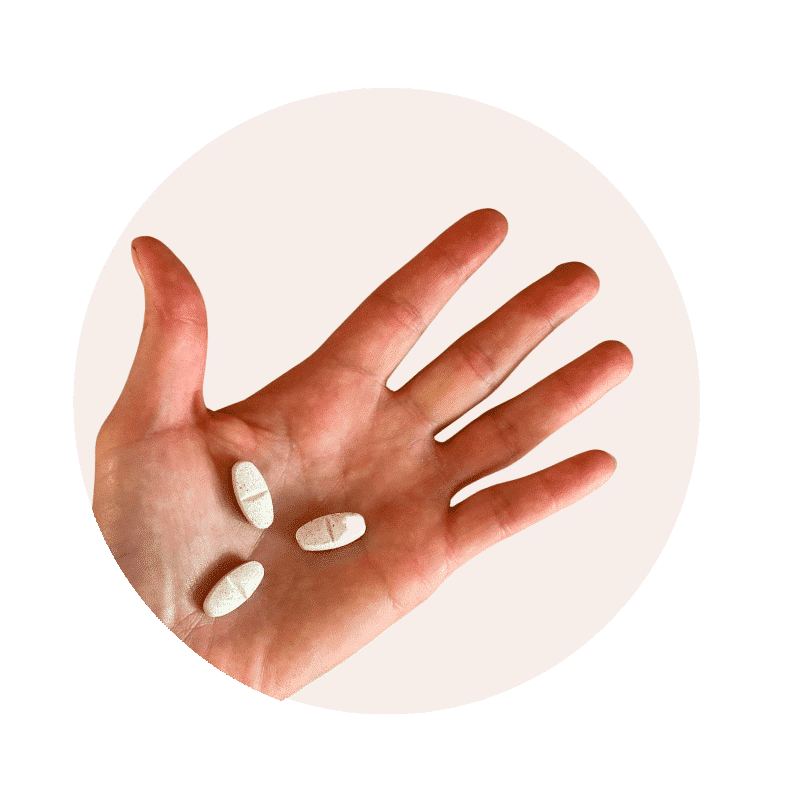 3 tablets per day preferably
2 in the morning (away from theine if possible) and 1 in the evening, for 30 days.
Or 2 in the evening, if you want to improve your sleep first.
Recommended for 2 or 3 months.
Then take a break and start again if the need arises.
To be taken at a distance (1h minimum) from your tea.
You can chew the tablet or cut it in half to swallow it.
Not recommended for pregnant or breastfeeding women, children under 12 years old, or if taking antidepressants.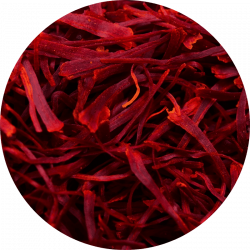 Helps maintain good mental energy and promotes a good mood.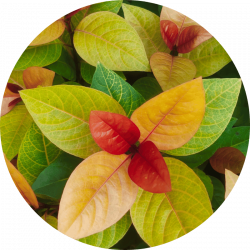 Titrated at 30% of 5-HTP, precursor of serotonin, participates in the proper synthesis of neurotransmitters involved in the management of mood, sleep and eating behaviors.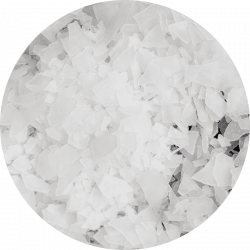 Act in synergy to promote the best bioavailability and absorption of magnesium, without side effects.
INGRÉDIENTS (3 comprimés sécables) : SELS DE MAGNÉSIUM D'ACIDE CITRIQUE 112 MG (30% DES VNR**), MALATE DE MAGNÉSIUM 75 MG (20% DES VNR**), AGENTS DE CHARGE:GOMME D'ACACIA, POUDRE DE SIROP D'AGAVE, BISGLYCINATE DE MAGNÉSIUM 38 MG (10% DES VNR**), FÉCULE DE MANIOC, ARÔME NATUREL DE FRAISE, EXTRAIT SEC DE GRIFFONIA
(DONT 30% 5-HTP) 400MG EQPS*,AGENT DE CHARGE : TRICALCIUM PHOSPHATE,HUILE D'AVOCAT, EXTRAIT SEC DE SAFRAN (DONT 0.4% SAFRANAL) 30MG EQPS*, EXTRAIT SEC DE RHODIOLE*(DONT 1% DE
SALIDROSIDES) 90MG EQPS*, VITAMINE B3 8MG (50% DES VNR**), VITAMINE B5 6MG (100% DES NR**), VITAMINE D3 5μg(100% DES VNR**),VITAMINE B6 P5P 1.4MG (100% DES VNR**), VITAMINE B12 1.3 μG
(50% DES VNR**),VITAMINE B1 0.6MG (50% DES VNR**).
* Dry Plant Equivalent.
**Nutritional reference values. The food supplements should be consumed as part of a healthy lifestyle and a balanced diet.
Keep out of reach of children. Respect the recommended doses. Not recommended for children, pregnant or breast-feeding women, or people taking antidepressants.
Browse photos and reviews of our customers
PROTOCOL: Use tests carried out on 32 women experiencing mental and/or physical fatigue, mood swings, and changes in eating behavior as their periods approach.
THE INTAKE REDUCES PHYSICAL FATIGUE
THE GRIP PROMOTES A BETTER MIND
INTAKE REDUCES MENTAL FATIGUE
THE INTAKE DECREASES THE PREMENSTRUAL SYNDROME
THE INTAKE REDUCES NIGHT CRAMPS
INTAKE PROMOTES BETTER SLEEP
THE INTAKE DECREASES THE DIFFICULTIES OF FALLING ASLEEP
THE GRIP FAVORS MORE RELAXATION, LIGHTNESS
THE INTAKE DECREASES IRRITABILITY
THE INTAKE REDUCES CRAVINGS FOR SUGAR
90 tablets
30 days