Understanding hot flashes
Hot flashes, also known as night sweats when they occur during sleep, are sudden, temporary episodes of intense heat, often accompanied by skin rashes, which mainly affects the upper part of the body. 
They are generally felt on the face, neck and chest. 40 to 70% of women are affected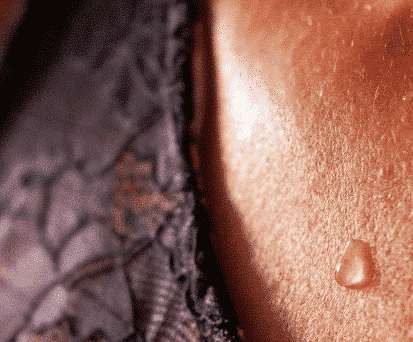 Links with female hormonal problems
Hot flushes, often associated with the menopausal period in women, have their origins in hormonal imbalances. 
More specifically, fluctuating levels of estrogen and progesterone, key hormones in the menstrual cycle, play a key role. 
When these hormones enter a transition phase, the body reacts by triggering these sudden episodes of intense heat. These flushes, although undesirable, are actually signals that the body is adapting to these hormonal changes. 
So, understanding these links with female hormonal problems is essential to tackling hot flashes naturally and effectively.
Hot flushes can have a significant impact on the quality of life of the women who experience them. In addition to immediate physical discomfort, these intense heat episodes can lead to sleep disruption, affecting recovery and vitality on a daily basis. 
As menopausal women who suffer from hot flushes will tell you, this is the biggest inconvenience of menopause. They can affect many aspects of your life, from the quality of your sleep to your social relationships. 
But don't worry; there are several solutions you can implement to relieve hot flushes. 
Learn how to control them, so that menopause doesn't make you feel cold or hot!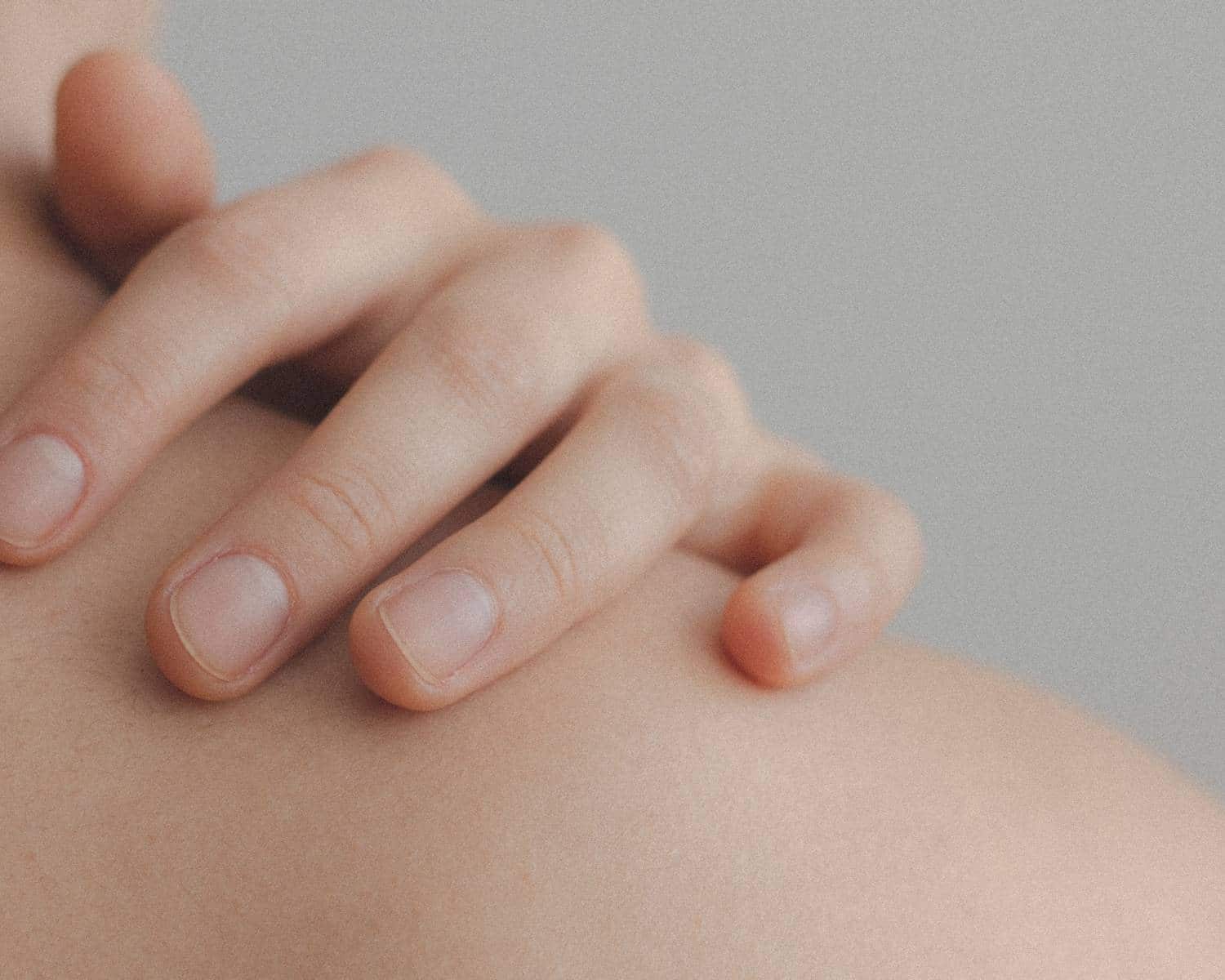 Discover our natural solutions to prevent hot flashes:
Fortunately, there are natural ways to cope with hot flashes. A balanced diet rich in phytoestrogens such as soy, linseed and legumes can help maintain stable estrogen levels. Incorporating herbs such as red clover or chaste tree, renowned for their hormone-regulating properties, can also help alleviate these symptoms. 
 Your allies against hot flashes
SOS 4 Action Mist has been formulated to moisturize, refresh and protect the skin from free radicals. It is ideal for women whose skin changes during their cycle, and is ideal for hot flashes and/or redness.
A dietary supplement adapted to women's cycles, specially developed to support women during hormonal variations (premenstrual syndrome, perimenopause…) leading to emotional and physical imbalances (fatigue, mental fog), preserve their hormonal balance and strengthen our metabolism against oxidative stress and inflammation.
Many women have reported significant improvements, whether in terms of more peaceful sleep, reduced fatigue and mental fog, or greater emotional stability. 
100% of testers reported a positive effect on their sleep and comfort during cycles.
A breath of fresh air: outdoor activities to soothe hot flushes
To soothe menopausal hot flashes, natural solutions can make all the difference.
Adopting an active lifestyle can go a long way. Regular sporting activities, such as yoga and swimming, are known to regulate body temperature and improve blood circulation, thus reducing the intensity of hot flushes.
Likewise, spending time outdoors can promote a more stable hormonal balance. Walking, hiking or simply taking a moment to relax in nature can be very effective ways of relieving these uncomfortable symptoms.
Combining these activities with a balanced diet and relaxation techniques such as meditation can form a powerful package for managing hot flushes in a natural, serene way.
By understanding the mechanisms of hot flushes and their links with hormonal fluctuations, we can tackle these intense heat episodes naturally and effectively. They shouldn't be an obstacle to a fulfilling life.
With solutions such as a balanced diet, appropriate supplements and outdoor activities, we can alleviate these symptoms and regain daily comfort.
Don't let hot flashes dictate the pace of your life.
Take the reins and live your menopause with peace of mind.