[MY] GENTLE DEODORANT CREAM
TRIETHYL CITRATE | ARROWROOT POWDER | ALOE VERA |
[MY] gentle deodorant cream has been designed as a real deodorant care, which will not only help to neutralize unwanted odors and absorb excess perspiration, but also to take care of the most sensitive underarms by providing them with moisture and comfort. No white marks.
Rated "Excellent" on Yuka and apps.
Only
50,00

€
left to get free shipping!
40 ml
60 applications
[MY] GENTLE DEODORANT CREAM is a 100% natural, very gentle deodorant cream designed to moisturize and respect the most sensitive underarms.
3 actions :
Fight against perspiration odors
The citrate of Triethyl has antibacterial properties which will help to fight against the bacteria responsible for the odors of perspiration. Excellent alternative to aluminium salts thanks to its mechanism of action which consists in inhibiting the enzymatic decomposition of the sweat, it makes it possible to fight against the body odors related to the bacteria in decomposition.
Absorbs the excess of moisture
The arrowroot powder coupled with corn starch will help neutralize unwanted odors and absorb excess perspiration. Without blocking your perspiration (healthy and essential natural process), the soft deodorant cream will let the armpits breathe while ensuring a soft absorbing action and more respectful of our metabolism.
A care formula that moisturizes and provides a sensation of freshness, suitable for sensitive skin
True care, my soft deodorant cream is particularly adapted to the dry, sensitive and reactive skins. The mixture of vegetable oils and aloe vera will contribute to moisturize and soothe the epidermis, in particular after depilation. The aloe vera will also bring an immediate feeling of freshness.
Its ultra-gentle formula with 100% natural ingredients, no aluminum salts, no alcohol and a natural fragrance is compatible with pregnant and nursing women.
A creamy formula that dries quickly, does not stick, allows you to get dressed a few moments after application and most importantly, without leaving white marks under your arms and on your clothes.
Rated "Excellent" on apps.
VEGAN. Certified COSMOS by ECOCERT GREENLIFE.
100% ingredients of natural origin
Suitable for sensitive skin
For 40 to 60 days of use
To find out more about your hormonal profile, take the test !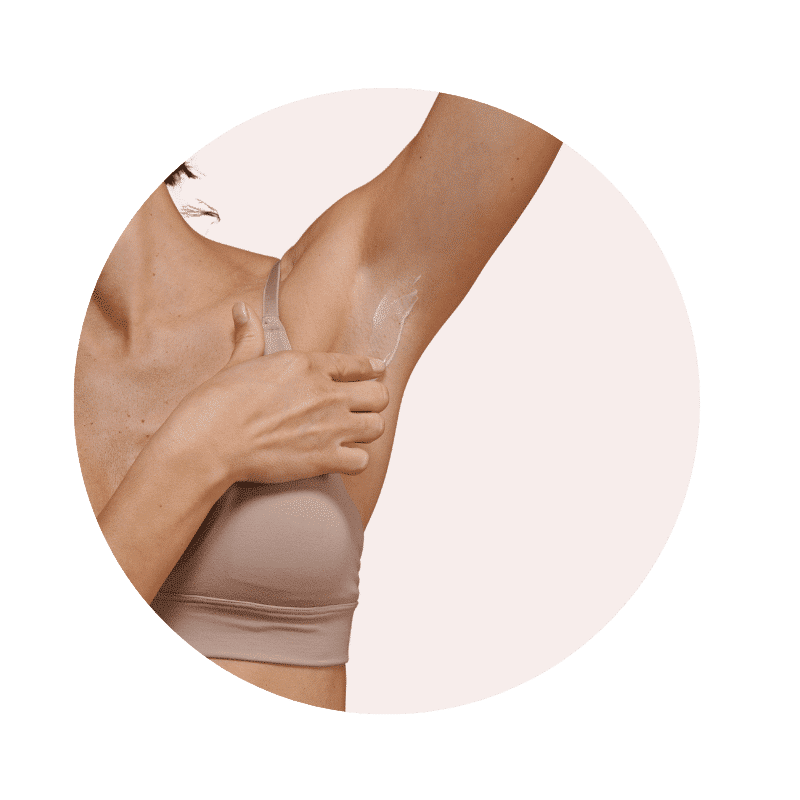 Apply a small amount under each armpit on clean and dry skin. Massage gently until penetration. You can put your clothes back on immediately afterwards.
Can be applied several times a day: One application in the morning (and a second during the day if needed or during more intense physical activity)
40 mL = approximately 40 to 60 days of application according to use.
Do not use on damaged or irritated skin and contact a doctor in case of skin intolerance.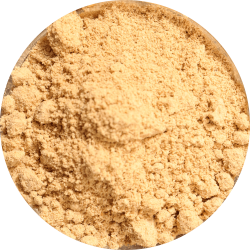 Anti-bacterial agent resulting from green chemistry, it is a healthy and very effective alternative to aluminium salts: anti-odour and anti-bacterial, it ensures a very good effectiveness to the deodorant.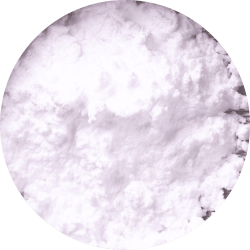 Powder of rhizome very effective to absorb and purify the excess of perspiration, and maintain a feeling of comfort.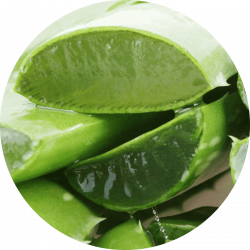 Moisturizing and soothing agent, it also gives a fresh effect.
INGREDIENTS: Triethyl citrate, Maranta arundinacea root powder*, Zea mays starch*, glycerin, cetearyl alcohol, Helianthus annuus seed oil*, glyceryl stearate citrate, Aloe barbadensis leaf powder*, xanthan gum, polyglyceryl-3 caprylate, caprylyl glycol, perfume, tocopherol, squalene, beta-sitosterol.
*Ingredients from organic farming
Browse photos and reviews of our customers
40 ml
60 applications
You may also like…
SALE

From:

23,00

€

SALE

From:

35,00

€

SALE

From:

35,00

€